The Band - Founding Members
During the band's performing career from late 1984 to mid-1987, Nor'easter performed as a quartet. The three founding members recorded Calm Before the Storm in the summer of 1989, two years after their last show.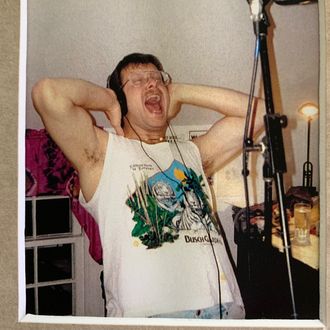 Christopher A. Gursky - vocals
Born in Lowell MA, he and Andrew met as teenagers while their families were camping in the White Mountains of NH and have remained lifelong friends. The distinctive style of "the voice of Nor'easter" nods to influences like Rob Halford (Judas Priest) and Geoff Tate (Queensryche). Chris is a longtime IT professional, and he lives with his family in southern NH.
The Performing Members 
During the band's performing career from late 1984 - mid-1987, they had three different bassists as well as a regular sound engineer and recordist.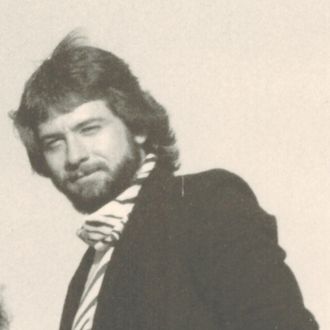 Paul St. Amour - bass
1986-87
A native of Plainfield  and a veteran of the area's hard rock scene, Paul was with the band for the last year of performing. He co-wrote "In Poseidon's Realm" and has been a big part of the project to bring the album to life.
Paul and his family now live near Cookeville TN.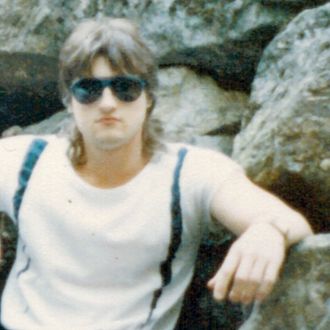 Ron Jurczyk - bass
1985-86
A lifelong resident of Norwich CT, Ron met Andrew when they were Engineering students at Thames Valley Tech. A veteran of the city's metal scene, he anchored the band for their 1986 cassette release of Calm.
Ron passed away suddenly at home in 1995.
Doug Fox - bass
1984-85 
Also from Norwich and recently living in Oregon, Doug was Nor'easter's first bassist and helped bring their earliest songs to life.